The Weekly Link
Week #11
Time for a tournament arc! More information can be found below
New players
     We have another wave of new players coming in, and I hope that you all give them a warm welcome. I'm of course talking about this weeks new journals: @Aeon, @Ayano Tateyama, @Jun, @Akariah, @Zuekin, @Moira, and @Arc. I encourage everyone to offer to help them, out as they make their threads.
The Weekly Riddle
    Sadly, it seems I chose something a little too difficult for the riddle this time around. Here's the picture I had zoomed in on.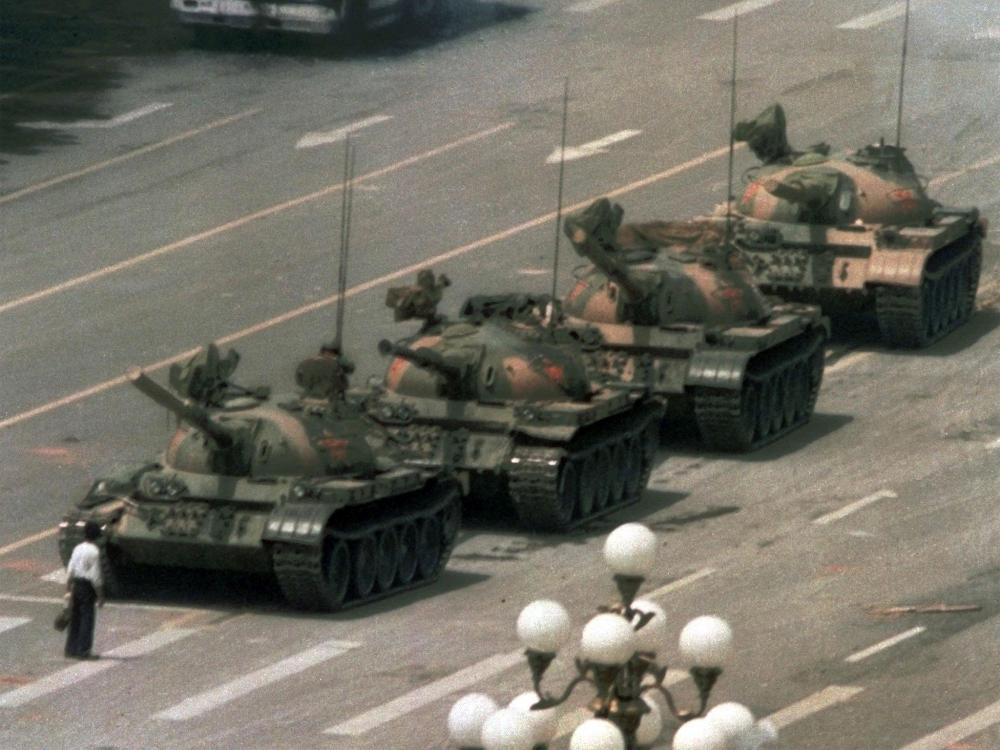 Here's your riddle for this week:
What body part do you have while sitting down, but not while standing up?
Aincrad Police Department
    @Hestia is moving forward once again, and has begun to found the Aincrad Police Department, or APD. See their open thread or their wanted list for more information.
Closing
    A quick reminder that signups for the tournament are still open (see last weekly link for more details). We also are, as always, looking for new ideas to possibly include into the weekly link. Let me know either here on site or over on the discord if you have something you would like to see added to the weekly link.