Staff Directory
Administrators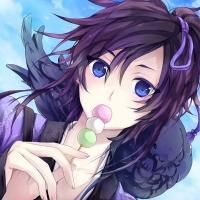 Founder and Owner
Role on SAO includes bill payments for web server and domain name as well as license fee's for forum software, upgrades to the forum software and web server applications, security fixes for both the server and forum, database backups and maintenance, data integrity and stability, etc... your basic IT and billing staff member.
Admin Consultant
Role on SAO includes consultation to the Administrators, developer on the SAO Minecraft server, and overall carnivorous shark.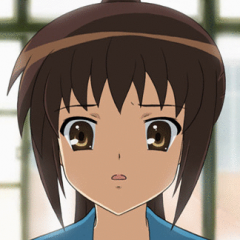 Head Administrator
Role on SAO includes staff promotions and terminations as we as manager of all the staff leaders.