The Weekly Link
Week #9
We have more people joining the site (Though quite a few alts), but not much happening.
New players
     As always, we are bringing new players to the site. As such, please give a warm welcome to our 6 new characters. I ask that you give @Sentoi, @Lotus, @Caprice, @Sonya, @Kit, and @Psychonier the chance to RP with you.
The Weekly Riddle
    We got three answers this time for the riddle, and I hope more of you will be able to answer this week's. The answer was fire and @Dustin, @Shield, and @Kataware got the answer correct. For this week's riddle, I have something interesting for you. Instead of a riddle, I ask that you identify what picture I have zoomed in on. It's pretty famous, so you shouldn't have too much trouble.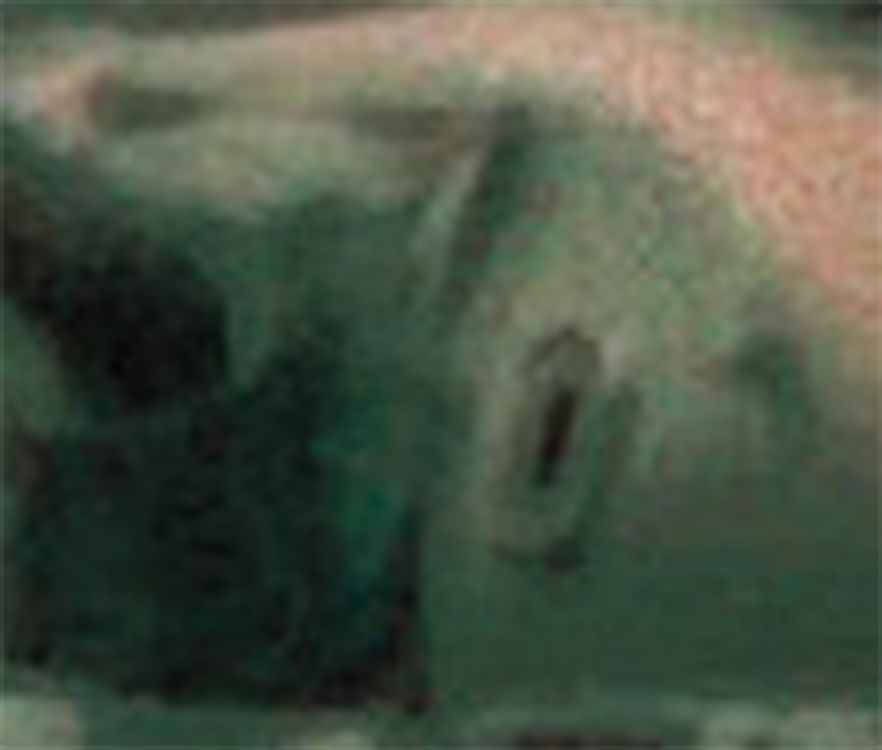 Closing
    Again, not much happening this week. If any of you would like to suggest things to add to this blog or perhaps give us some suggestions to work on as staff as a whole, please let me know.