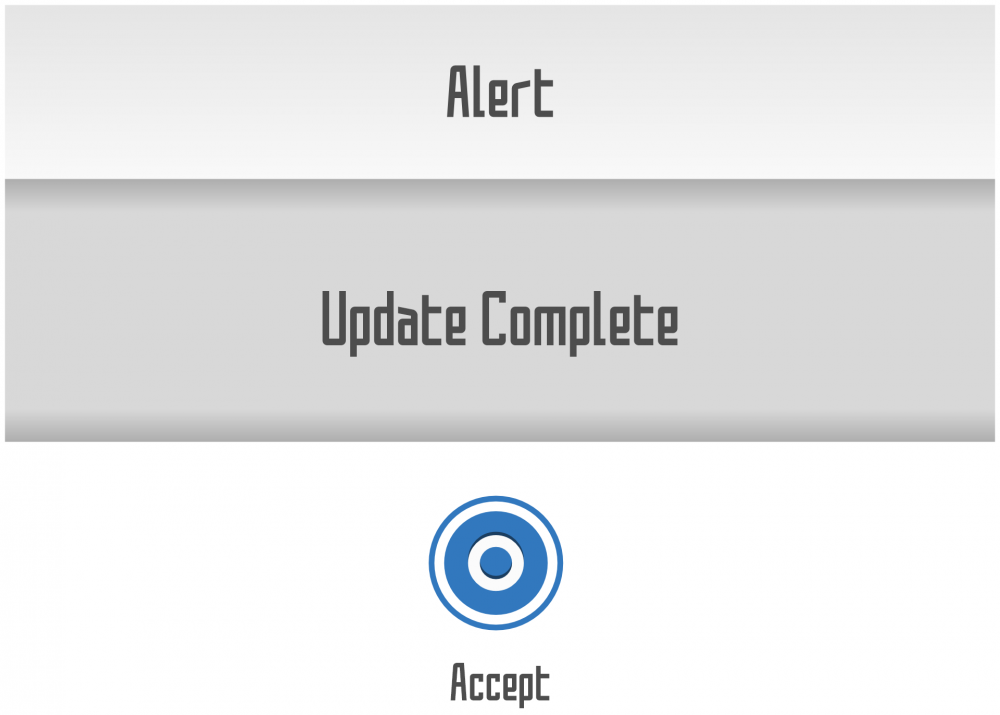 ---
You wake in your own bed. While it may be a bit hazy at first, the events of the previous evening come rushing back - either you were among those on the Frontlines, or you bore witness to the horror of a vast darkness, an unrelenting storm. In both cases, the last thing you remember is being swallowed up by shadows.
Effect on Lore
The World
Aincrad has reverted back to optimal settings.

Any damage caused by the storm's influence (in Storm of Shadows) has been corrected.

All NPCs will recall the horrible storm, but they all remember surviving it and rebuilding.

The crater on Floor 22 (caused by the Onslaught of the Sundered Spire event) has been repaired. The Lake of Reflections is as it once was.

NPCs in the region speak of the crater as if it were a distant legend. They do not remember ever seeing it.

Floor 26 is now accessible by teleporter.

Every floor has been altered, some more drastically than others.

At a minimum, new locations exist where there may have been nothing before.
Certain quests will be discovered by players to have changed.
New quests have been added to certain floors.

Field Bosses have begun spawning.
Players
All Players will remember what happened prior to the update.
All Players will be immediately prompted to reallocate their experience points.

In doing so, players will discover that there have been numerous changes made to the system.

Leveling System has been dramatically been altered.
Combat System has been dramatically altered.
Skill System has been dramatically altered.
Player stats have been dramatically reduced.
New functions have been added to certain Professions.

Merchants have been changed to Appraisers. Merchants' general stock has been moved to NPC merchants instead.

Tiered Materials have been removed and collated into a single Material currency.
New Items have been added to the game.

Players also now have the option to upgrade three items of their choosing, and may do so directly from their menu.
---
Site Information